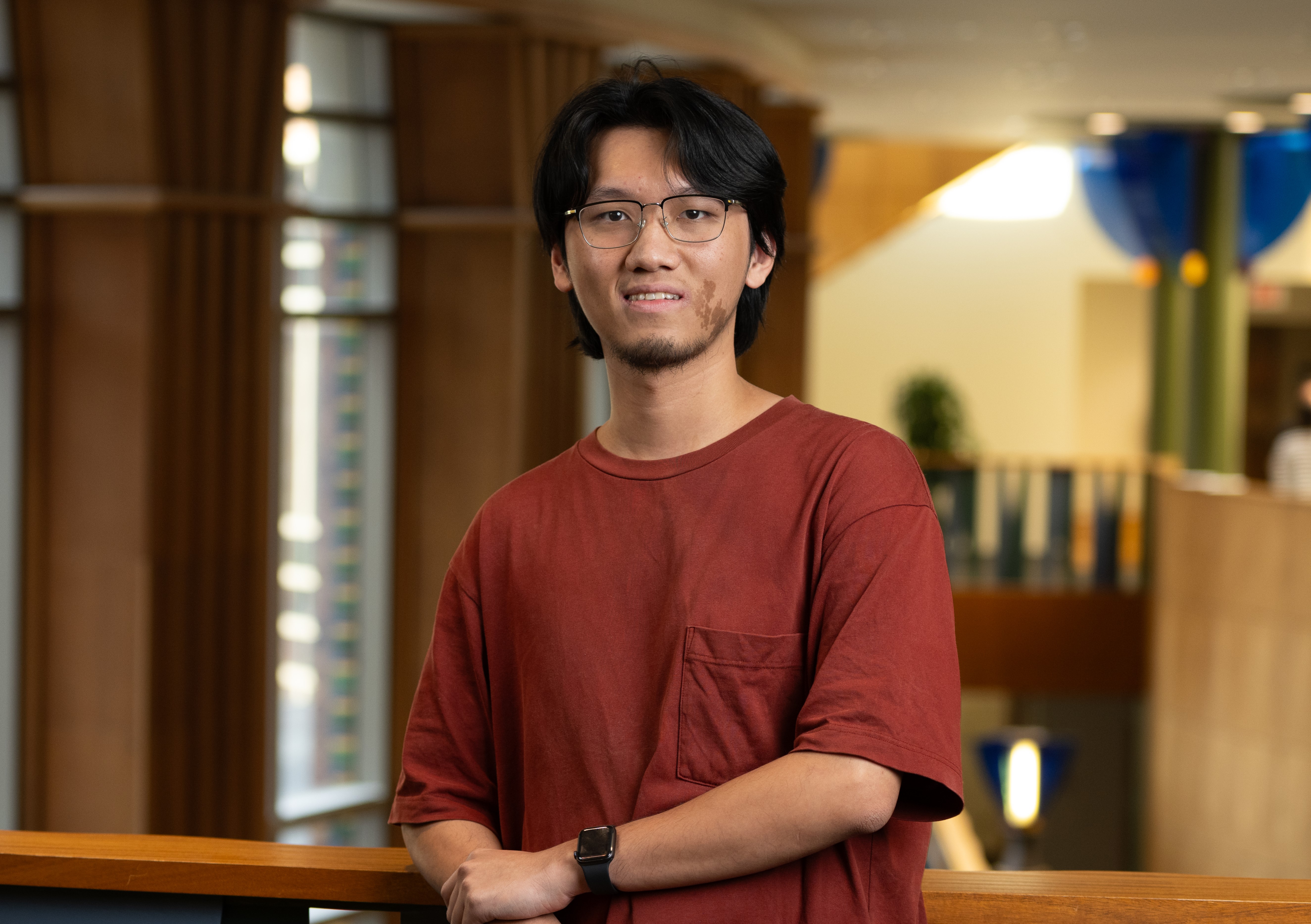 I am currently a first-year master student in Biostatistics at the University of Michigan. Before that, I obtained my Bachelor of Science in Statistics (Data Science Track) at the Shanghai University of Finance and Economics, where I was advised by Prof. Wanyun Cui. My name in Chinese characters is 陈星然.
My current research interest focus on:
LLM as easily-editable knowledge bases for query.
LLM as authentic reasoner for extending scientific frontiers.
Broader applications of AI for Science.
I am currently seeking a Ph.D. position for Fall 2024! Any advice or suggestions are welcome!
2023
MERT: Acoustic Music Understanding Model with Large-Scale Self-supervised Training

arXiv preprint arXiv:2306.00107, 2023

TPDM: Selectively Removing Positional Information for Zero-shot Translation via Token-Level Position Disentangle Module

arXiv preprint arXiv:2305.19857, 2023

MotifRetro: Exploring the Combinability-Consistency Trade-offs in retrosynthesis via Dynamic Motif Editing

arXiv preprint arXiv:2305.15153, 2023
2022
2021